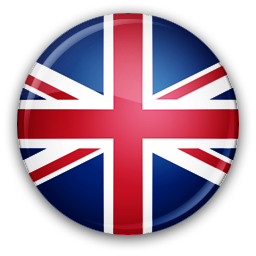 Grammar School, Tišnov (Gymnázium Tišnov, příspěvková organizace) is a regional secondary school. It offers an eight-year and a four-year study programme. The school community consists of nearly 500 pupils and 50 teachers. The school was founded in 1920 and in its current form it has a tradition of 100 years.
Gymnázium Tišnov aims at preparing its students for the school-leaving exams (Maturita) and subsequent university studies in all subjects. Those who are interested are prepared for the Cambridge English: First (FCE) and Cambridge English: Advanced (CAE) examinations. The school has been designated a Faculty School of the Faculty of Science, Masaryk University in Brno and also a Faculty School of the Faculty of Pharmacy in Hradec Králové, Charles University.
The grammar school also organizes extracurricular activities for the overall development of students and meaningful fulfilment of their free time. These are trips abroad (Germany, United Kingdom), students exchange programmes (Sereď), sports and educational courses, theatre trips and concerts, excursions, museum visits, exhibitions and school trips. All students have the opportunity to attend sports clubs and in Year 2 dance courses.
We have partnership with Vijtěch Mihálik Grammar School in Sereď (Slovakia). Initially the cooperation was in the form of projects within the international programme Comenius. Later the student exchange programme started.
In 2015 forty-four students attended lessons at the Oxford International School in Greenwich. In 2017 there was an excursion to Switzerland, where Year 3 and 4 students also visited the CERN Science Centre. In 2019 students went to Slovenia for a week. Our school also participates in the EDISON project, organised by the international student organisation AIESEC. Thanks to this project the school was visited by undergraduates from different countries (Canada, India, China, Jordan, Russia, Georgia, Ukraine, Romania, Thailand, Pakistan), who provided lectures and talks for our students. The aim was to discover different cultures and break stereotypes of other nationalities.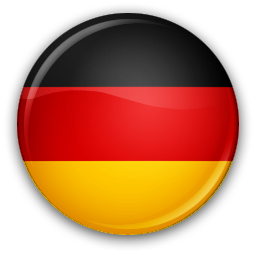 Unser Gymnasium liegt am Fuß der Böhmisch-Mährischen Hochebene in der Nähe der zweitgrößten tschechischen Stadt Brünn.Unsere Schule besuchen etwa 500 Schüler und 50 Lehrer unterrichten hier. Die Schule wurde 1920 gegründet, deshalb feiert sie dieses Jahr das 100-jährige Jubiläum. Wir bieten ein vier- und achtjähriges Programm an.
Unser Gymnasium bereitet die Schüler für das Abitur vor. Es bietet obligatorische Fächer und fakultative Seminare an.
Wir organisieren auch außerschulische Aktivitäten, wie z.B. Sport- und Tanzkurse, Exkursionen ins Ausland (Österreich, Deutschland, England, Frankreich, Italien, die Schweiz, Slowenien), Ausflüge und Konzerte, die Schüler besuchen Museen und Theater, Ausstellungen. Wir haben eine Partnerschule in der Slowakei in Sereď, und mit dieser Schule organisieren wir Schüleraustauschprogramme.
Wir nehmen auch an vielen Projekten teil. Z.B. Projekt EDISON wurde von der Organisation AIESEC organisiert und unsere Schule wurde von Studenten aus verschiedenen Ländern besucht (Kanada, Thailand, China, Rumänien, Ukraine, Pakistan..) So konnten unsere Schüler fremde Kulturen kennen lernen.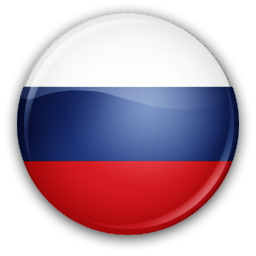 Rus
xxxxxxxxxxxxxxxxxxxxxxxx
Fra
xxxxxxxxxxxxxxxxxxxxxxxx